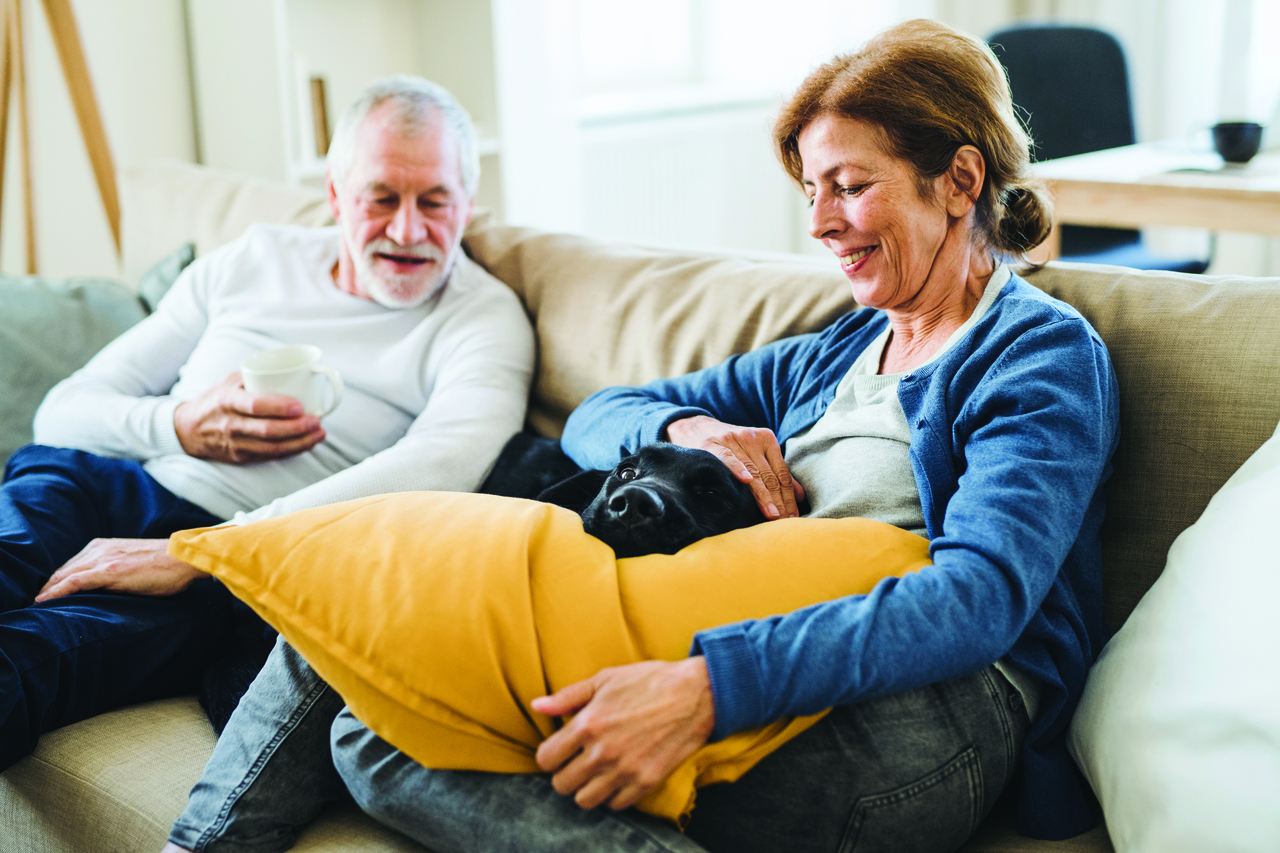 In March, The Carrington hosted two webinars presented by Amanda Snow Bulgarelli, lead speaker and COO of Teepa Snow's Positive Approach to Care®, with a goal to provide helpful information and resources  to families on a journey impacted by dementia. The Carrington is happy to provide these educational and supportive opportunities for not only our own residents and staff, but for families in Lincolnwood and beyond.
Positive Approach to Care® is one of the world's leading advocates and educators for anyone living with dementia. Their mission? To improve the understanding and culture of dementia care one mind at a time.
Learning More About Dementia
The presentations focused on providing a deeper understanding of how dementia typically progresses. It also explained ways families, loved ones and care partners can be most helpful at each stage of progression, such as how to communicate more effectively and compassionately with those experiencing brain change.
Ms. Bulgarelli and the  Positive Approach to Care® experts offered great insight to the seniors, family members and care partners in attendance. The Carrington's leadership and staff also  value  continued education, using Teepa Snow and her team as a trusted resource to gain a deeper understanding of this method and ways to use it each and every day at The Carrington.
Person-Centered Care
Through the MOSAIC program, The Carrington's all-encompassing, multifaceted health care approach for those experiencing cognitive decline or memory loss, residents benefit from individualized care plans. Executed with a person-centered approach, these plans ensure that residents receive compassionate, dignified care wherever they are on their journey.
There is an unmatched peace of mind that comes with The Carrington's continued training, coupled with their education and compassion for creating a personalized approach to dementia care. To learn more, download our long-term care brochure, or connect with our team to set up an  appointment.