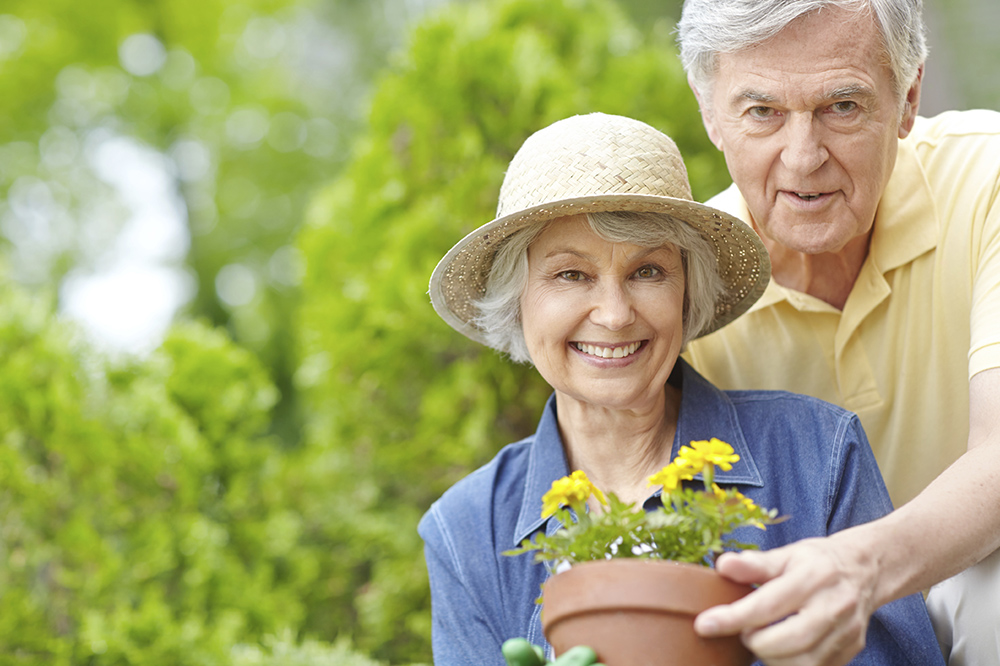 Considering a move to a full-service retirement community can bring up a lot of issues. Some are related to long-held concerns about aging. Others are misconceptions about what exactly it's like to live in such a community. For example:
"I don't want to give up my independence."
"I can't bear leaving my home."
"I don't like confronting my mortality."
"I'll spend all my savings and have nothing left for my heirs."
"I'll have to give up my hobbies and interests."
Now consider looking at senior living a different way.  For example, ask yourself:
What does peace of mind mean to me at this stage of life?
How can I maximize years in retirement?
Would I appreciate a new level of security and freedom that enhances my quality of life and lets me spend my days as I choose?
Would I enjoy having dining venues, swimming, fitness, a salon, movies and more within walking distance, as well as services like scheduled transportation, all covered in a monthly fee?  
When you examine your life now, you might realize that you're not as "free" as you think. You may be tied to a large house with never-ending repair needs and maintenance issues.  You're paying for insurance. Lawn care. Security. Perhaps there are stairs in your home that make it harder for you to get around. Driving at night is something you avoid so you're actually missing out on familiar pleasures like the theater, movies, events and more.  Maybe you're tired of eating alone.
And if you had a health crisis, what would you do?  
Many retirement-aged people are discovering that instead of their world growing smaller when they move into a retirement community, it actually opens up in ways they never thought possible. Buoyed by the reassurance that they are no longer alone if a crisis should occur, they can now turn their attention and energy into new pursuits, familiar hobbies and new friendships. Traveling is a breeze because all they have to is close the door and go. They enjoy having a new residence with modern design features and the perks of regular housekeeping as well as all maintenance handled by a friendly staff.
And choosing a rental community such as The Carrington at Lincolnwood means no entrance fee, so you can protect your investments and still enjoy a carefree lifestyle worth of a resort.
Maintaining and even enhancing your quality of life in a safe environment is what healthy aging is all about.  At The Carrington at Lincolnwood, you'll find genuine value that benefits you as well as your family.  We welcome your questions. Call us at 847-941-0793.