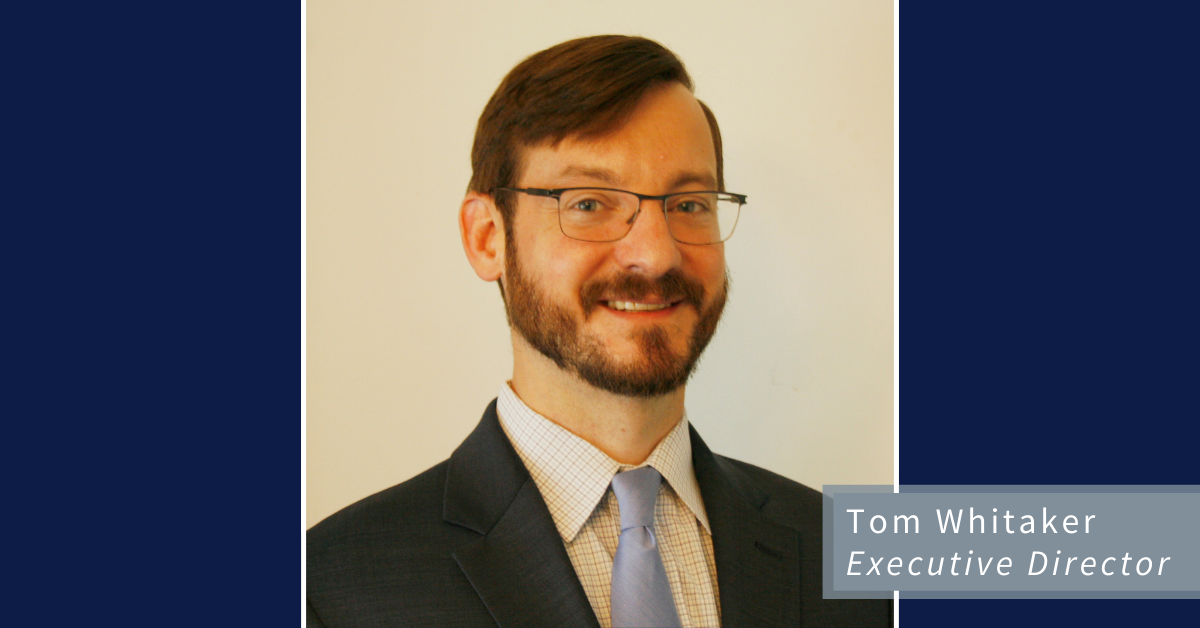 When Tom Whitaker, The Carrington's Executive Director, first learned of the opportunity for a leadership role at this Lincolnwood community, he grabbed it. He excitedly saw a chance to expand upon something he loves—the social benefits of working in a community setting. "I really enjoy the relationships I have with residents, their families and our staff," Tom says.
Resident-Centered Programming & Care
The Carrington is one of the most progressive senior living communities in Chicagoland, and, potentially, the country. In talking with Tom, one gets the immediate impression that he recognizes and appreciates the unique features and services The Carrington offers compared with other senior living communities in the area. "The development team led by South Bay Partners took great care in designing a community with more than a dozen common area spaces, allowing us to host many activities and programs," Tom says. Having the flexibility of multiple activity venues is important to the resident-centered activities programming at The Carrington.
Another factor that sets The Carrington apart from communities in the area is its approach to healthcare. "A major reason that seniors and their families choose a community setting is access to care," Tom explains. "At The Carrington, we have an ongoing dialogue with our residents about the care services they'd appreciate having on site. Then, we explore how we can provide it for them." Again, a resident-centered approach to care services, too.
Furthermore, this unique philosophy culminated this past year in a collaboration with the City of Lincolnwood. The community incorporated an on-site E.M.T. Station with an ambulance bay right within the community. Station 45 brings an unprecedented level of safety and security to residents of The Carrington. Additionally, it has brought tremendous peace of mind to their families. Additional overnight support is provided by on-call, on-site paramedics daily from 6:30 p.m. to 6:30 a.m.
MOSAIC Personalized Care: Ultimate Innovation In Care Services
"The next generation of residents will expect even more services and technology that support their well-being," says Tom. This is one reason The Carrington has aggressively moved forward in the development of the MOSAIC Personalized Care initiative. They believe there's no such thing as one-size-fits-all when it comes to care. Every resident is different and may require varying degrees of assistance throughout the aging process. With this in mind, The Carrington created an all-encompassing health care approach that is person-centered. This initiative is designed to give families confidence that their loved one is well-cared for while continuing to receive unique opportunities for life enrichment.
MOSAIC takes a progressive, multi-faceted approach to highly individualized care for those experiencing signs of cognitive decline or memory loss. Unlike standardized care programs, MOSAIC offers three levels of care. Each level provides a full range of customizable services to meet individual wants and needs:
Promenade

Innovative Home Assist Services. This care level is designed to help residents remain as independent as possible. Whether in Independent Living or Assisted Living, the Promenade goal is to maintain the resident's level of activity and involvement with a little extra assistance. That way, they can continue doing the things they enjoy.
Mezzanine

This level offers a bridge between Assisted Living and Long-Term Memory Care. Mezzanine is composed of a dedicated neighborhood of private apartments where residents receive just the right amount of individualized care. Plus, residents receive personalized therapeutic and engaging activities specifically designed for those with memory loss.
Tessera

This progressive approach to Long-Term Memory Care features residences made up of private studios and semi-private apartments in a secure neighborhood-style setting. Residents feel at home as they receive compassionate, dignified support via a holistic approach that addresses physical, emotional and spiritual needs. Individualized and person-centered, of course, Tessera also incorporates innovative programs that encourage interaction, promote wellness and minimize stress. Request our Memory Care brochure for more information.
"As you might have guessed, rather than adapt, The Carrington proactively researches developing services and trends in order to learn about new innovations," says Tom. "For example, from a technology standpoint, we recently installed a resident check-in system in Independent Living that utilizes the motion sensor light switches in apartments to detect daily activity. It's invisible and doesn't require residents to do any extra task."
Inspired Senior Living—It Starts At The Top
For Tom Whitaker, Inspired Senior Living means providing residents an excellent hospitality experience. "It's very gratifying when residents share how much they value our sense of community, and especially when we exceed their expectations," he says. And, according to The Carrington's Community-wide Resident Satisfaction Scores, under the leadership of Tom Whitaker, they are delivering the safety, security and peace of mind you may be looking for.
Make The Carrington your trusted, forward-thinking resource for your senior living decisions. Contact us online or call (847) 744-9469 today and learn more about MOSAIC.