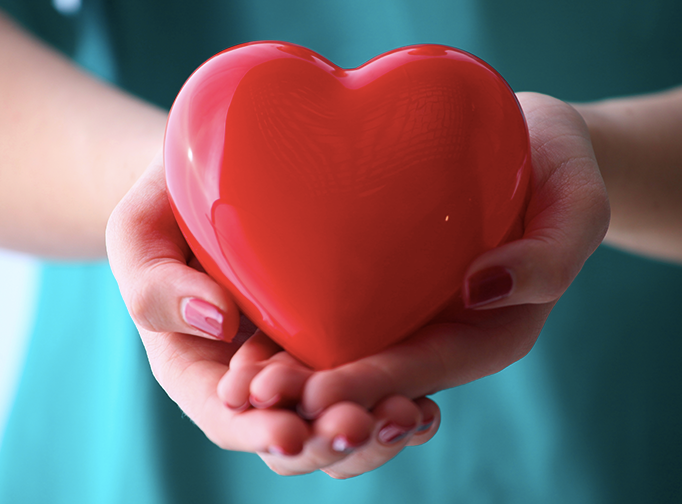 August 7, 2020
Dear Residents, Families and Friends,
The Illinois Department of Public Health has released revised guidance for Long Term Care Facilities and communities with Assisted Living. Our Leadership Team is reviewing the guidance and will provide an update on any changes to our current protocols as soon as possible.
SOCIAL VISITS
*AL & MC areas are restricted to essential visitors only. IL residents may have a designated family member visit in their apartment with masks on.*
Please note The Carrington continues to observe the City of Chicago Emergency Travel Order. Outside visitors arriving from states on the emergency travel list will be limited to outdoor visits only. We strongly encourage residents and staff to avoid traveling to these states. Those who do travel to these states are subject to quarantine upon return.
The most recent information available is posted at our Independent Living entrance screening station. Please visit the following websites:
https://www.chicago.gov/city/en/sites/covid-19/home/emergency-travel-order.html
https://cookcountypublichealth.org/communicable-diseases/covid-19/covid-19-travel-guidance/
Please email residentquestions@thecarrington.com for general questions or comments. For Assisted Living and Memory Care, the best address is ALMCquestions@thecarrington.com. For department specific inquiries, please call 847-973-6262 and ask the Concierge to connect you to the appropriate extension.