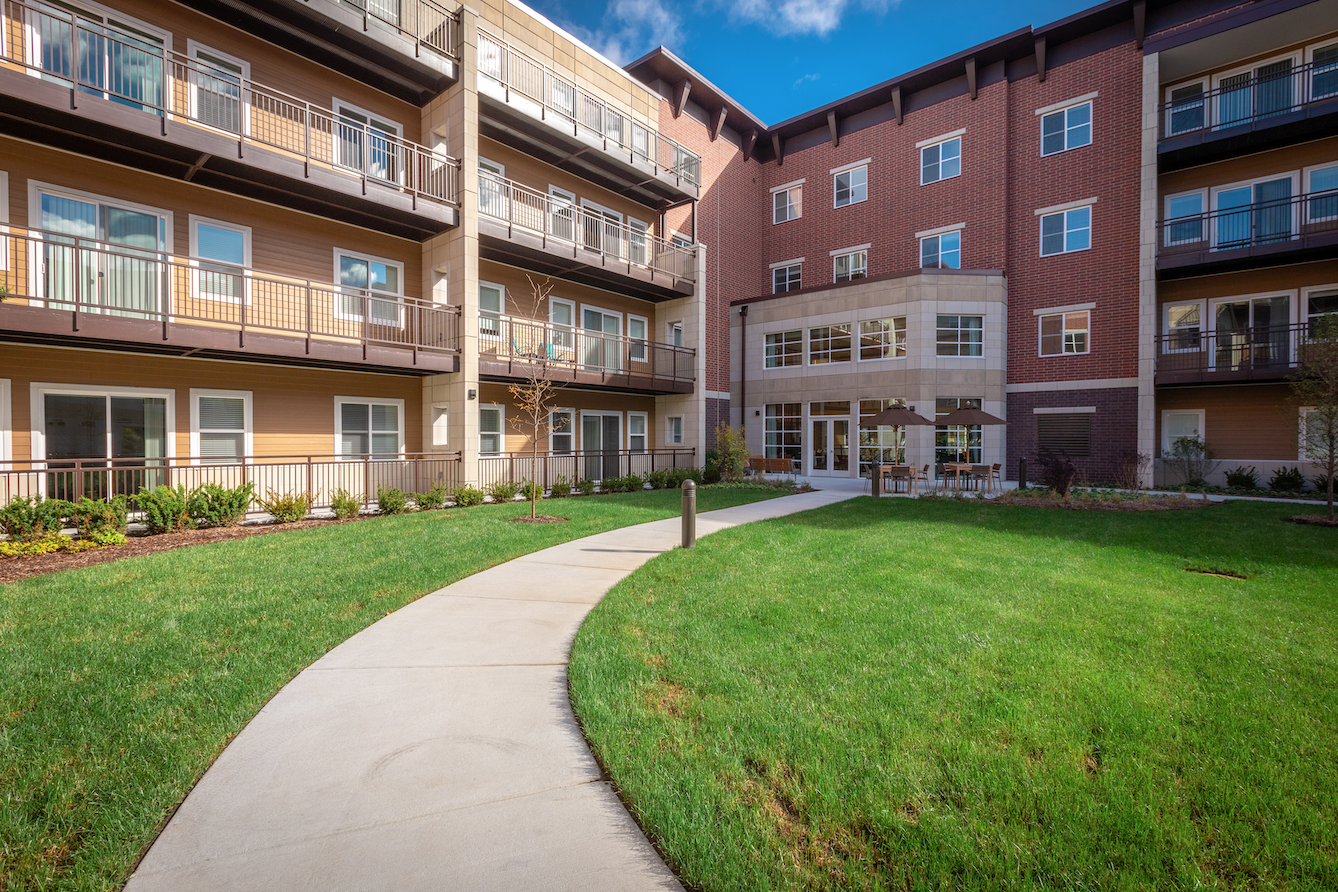 The Carrington at Lincolnwood is committed to protecting the health of all our residents. This includes taking preventative measures and precautions regarding coronavirus (COVID-19). We meet or exceed the guidelines provided by the Centers for Disease Control and Prevention (CDC) and the Illinois Department of Public Health (IDPH) for coronavirus and flu prevention. The safety of The Carrington's residents is our top priority. Learn more about COVID-19 preparedness below.
Here are some of the important procedures we have instituted and monitor closely—especially during this sensitive time.
Our Community PREVENTATIVE MEASURES Include:
At this time, only medical personnel are allowed into the community.
We have encouraged all residents to shelter in place within their apartments.
Common areas are not currently open to residents.
Providing additional sanitizing materials to essential and medical personnel; stressing hand washing and hand-sanitizing.
Daily screening of all medical, essential personnel, and staff.
 The Following PRECAUTIONS Are Now in Place:
The Carrington staff receives regular orientation on how to properly communicate reports of suspected or diagnosed cases at a school, other employment locations, or places recently visited.
Residents and staff are asked to limit travel outside of the community.
For The Safety Of Our Residents
We are only allowing "essential" visitors including hospice care workers, doctors and private duty health care workers on the premises. All "social" visits to the community are not permitted until more information is available. Per the Illinois Department of Health, we are asking all essential visitors and staff to fill out a questionnaire and are screening for temperatures daily.
For more information and updates, please visit https://www.thecarrington.com/covid-19-updates/.